By Andreas Löffler on TBR|
Comments Off
After a long season of 9 races TBR took team and drivers championship. In a dramatical finish on australian Bathurst track could catch Andreas Löffler championship leader Miguel Neto. The TBR driver never before leaded in drivers championship. With teammate Tobias Tannreuther (P3 in standings) also team championship could won infront of dutch teams TBR Bullet and TBR Rocket. Rob Hermans in sister team TBR Smile Power surprised all and won the last race of the season. Finally P7 in the standings for him. With himTBR own 3 pole postitions, 7 wins and 6 fastest lap. Watch season highlights here: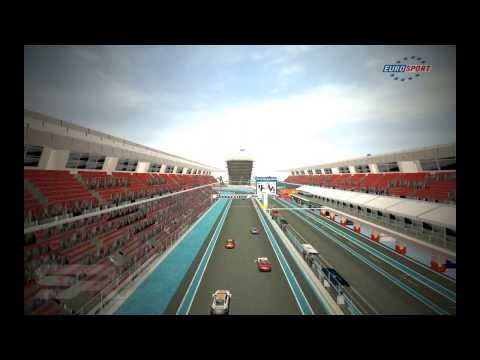 Comments
comments
By Andreas Löffler on TBR|
Comments Off
Short before round 2 this sunday, TBR with Andreas Löffler and Tobias Tannreuther looking back to a successful weekend. With one race win and three podiums TBR leading in team standings and with P2 and 3 in single standings they can be confident for round 2 at Sebring International Circuit.
Sister team TBR Smile Power had a few problems, having only Rob Hermans on the grid. Neverthless two top 10 results wasn't bad after chasing from the end of the field both races.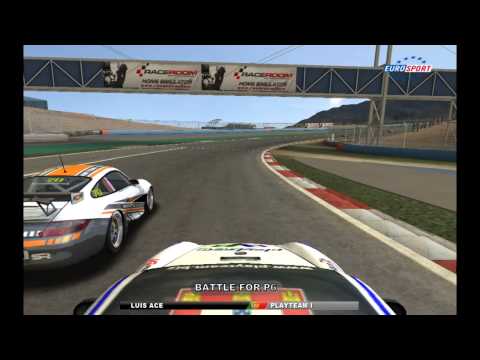 Comments
comments